---
---
  BUEN CAMINO

So I have returned from this life changing trip!  While this page is about helping you to uncover the very best version of yourself and your business, you will be finding more and more content that is inner focused and the strategies to start or improve your business and your inner self too.  It's all connected.  NONE stands alone.
What is The El Camino De Santiago?
Here is a link to the History of the El Camino De Santiago - It's really interesting and filled with rich history. https://www.caminosantiagodecompostela.com/el-camino-de-santiago-history/
Change is inevitable, life happens and we all learn and grow from each experience.  I hope you will be inspired, provoked and motivated to take your life in the direction you most desire through the content you find here.
BUEN CAMINO!
Wendie Kause
Freedom Starts Within
Hi, I'm Wendie,  I teach new and emerging entrepreneurs and coaches the easy to follow steps to create a positive mindset, gain clarity and crush procrastination to go from idea to launch with ease.
Are you a coach, or want to be a coach, but struggle knowing where to start or what to do next? 
If your passion is to share your unique gifts with others AND create a freedom-based profitable business, you're in the right place. 
---
Do you wake up every day with the sincere desire to share your message to the world?  Are you taking the powerful steps to follow your purpose? Are you frustrated, knowing there is something more than the 8 to 5 grind?   You are not alone!
Becoming a Coach is a Calling, Not a Choice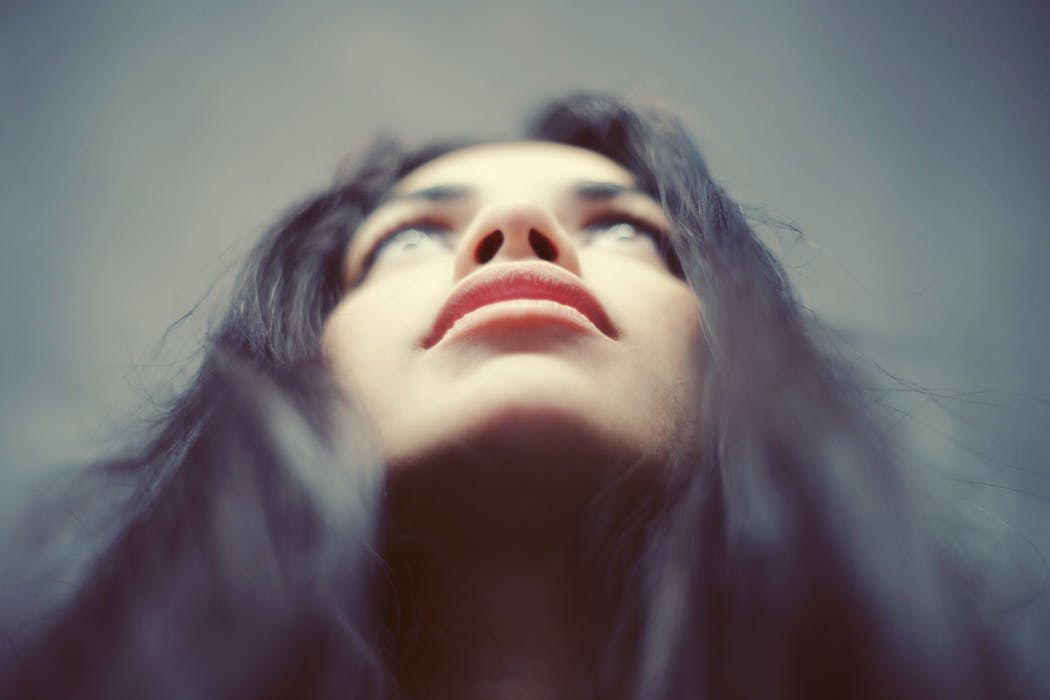 It's just something you MUST do?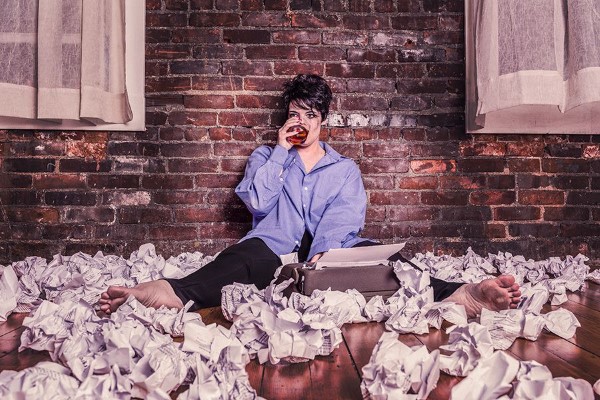 You've taken masterclasses, watched an untold amount of
"How To" videos.  Downloaded a ream of "Roadmaps" and "Checklists" on how to create your transformational business.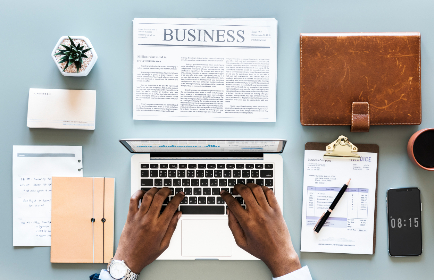 You have already had some successes, maybe have or have had a few clients but struggle to find the way to take your business to the next level and feel completely alone on your journey.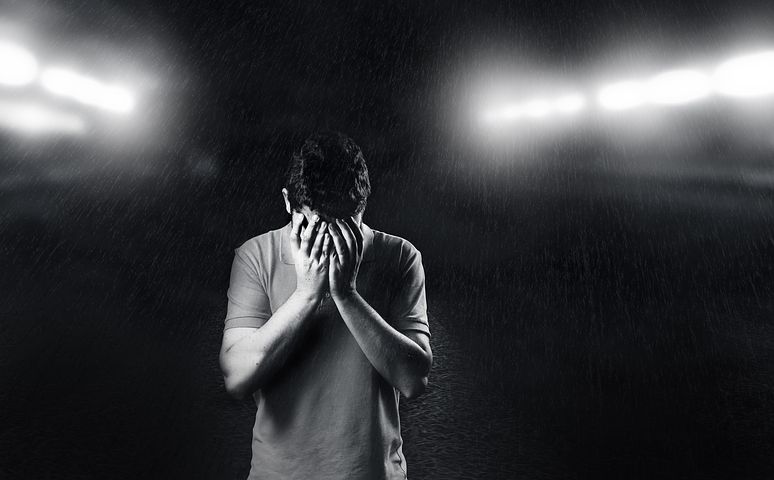 You love the idea of helping others, but you want to practice a bit first before going live or on stage!!!
I have a question for you?  If you don't do something different Today - How will tomorrow be any different?
TOGETHER WE WILL HELP EACH OTHER TO REACH OUR HIGHEST POTENTIAL
The Kause Syndicate Mastermind group is exactly the community to help you overcome the obstacles that have been holding you back, take the crucial steps to create a positive mindset, remove self-limiting beliefs and learn step by step how to create the business and life you deserve.   It's time to take control of your destiny and manifest what you want out of life!
Coaching is the greatest force for change on our planet! 
---
Keep Reading - Free Useful Downloads

---
You may be a great Coach, but you have to Sell in order to Succeed. 
In this Free Guide, I share with you the success secrets that I have taught my clients for over six years and have used personally for over 35 years to attract clients, create relationships and establish easy to follow processes to maintain, grow, nurture and convert those relationships.  These time-tested, valuable strategies and mental attitudes will skyrocket your income and crush your goals!
---
Activity Goal Setting system FREE!  This article, video and free worksheet cut right through the soft belly of S.MA.R.T. Goals.  My Activity Goals System creates an actionable step by step plan to Crush Procrastination by starting at the very beginning with your Why and setting up a program ahead of time with daily actionable steps.  It's a No Brainer if you follow the easy steps I lay out for you!
Go the Article to Access Full Content  
---
First comes the thought, then comes action.  Without a clear map to your destination, you will make it, but it will take a lot more time and money, not to mention frustration to get there.
This Roadmap will help place you on the road in the right direction to help you make your dream of becoming a coach come true.
Download your free  Coaching Mastery Roadmap
---
If you're ready to establish yourself as a transformational leader and seize your slice of this multi-billion dollar industry, I invite you to download my Coaching Checklist.  In it, I share with you the step by step process and, in what order, I used to establish myself as a successful coach. I am excited to share this useful tool with you!
---
You don't need a crystal ball to find out how ready you are to take the next step on your journey to become a coach.
Take this free Assessment and get clear on what you know, what you need to learn to become a transformational leader.
Download your free  Coaching Assessment
---
Let's Get Real for a Minute
There are about a thousand books, websites, coaches, and trainers all promising overnight success and slick millions.
I promise not to promise that silliness!  You know deep down inside that's total b.s.  As much as we would love to believe a single pill will make us skinny and physically fit without effort, we know that's not real, right?
So, why should you connect with me?  If you have read this far, something is resonating with you and me.  You must like the tone, feel, or maybe someone referred you.  I do know you're not here by accident.  Your still here because you connect with what you are reading and feeling.
Here is what happens when you decide to work with me  When you hire me, expect to get my complete attention.  I only accept so many clients at a time so that I can focus on you and not on the next sale or opportunity or deadline.  That's why my clients have generated Millions of new commissions and started their businesses since I started my practice six years ago.
I do not hand you off to one of my "Trained" coaches.

I do not have a One Size Fits All approach with my 1-1 clients.  I have an innate ability to uncover deep-rooted limiting beliefs or issues that hold you back.  Each clients situation is unique.  My solutions are fully customized to meet your specific need. Even my Online self-paced Course offers a free 1-1 coaching session with me so we can dig deep!
Lastly, my success is based on your success!  If I cannot help you align and create abundance and help you start your coaching business and crush your goals, what good am I doing for you or the world?  So, yes, I put my ALL into every single client I work with, and I love every second of the ride! 

It's exhilarating to see my clients skyrocket!   Success Stories
---
Anndddd... a little bit more.....
When I began my coaching practice my focus was on helping business professionals to improve;  Sales, Leadership, Team Building, and Customer Service.  Click below for my free Team Building Mastery Workbook.  If you are currently a leader in your field or are planning on adding team members,  my Team Building Mastery guide will allow you to create a team that is dedicated,  loyal, happy and fulfilled.   Click the link below to download your free guide.
Thank you for visiting, I can't wait to get to know more about how I can help you. Save
Save
Save
Save
Save
Save
Save
Save
Save
Save
Save
Save
Save
Save
Save
Save
Save
Save
Save
Save
Save
Save
Save
Save
Save
Save
Save
Save
Save
Save
Save
Sa freefrfonleash your photo

Whats Next?
Schedule your Free Discovery Breakthrough Session With me!   I'd love to begin the journey with you.